Get your Tickets for Clare & the Chocolate Nutcracker Today
Details

Category: Lifestyle/People
Published: Friday, 25 November 2022 22:20
Written by Roger Caldwell
For Immediate Release
Get your Tickets for Clare & the Chocolate Nutcracker Today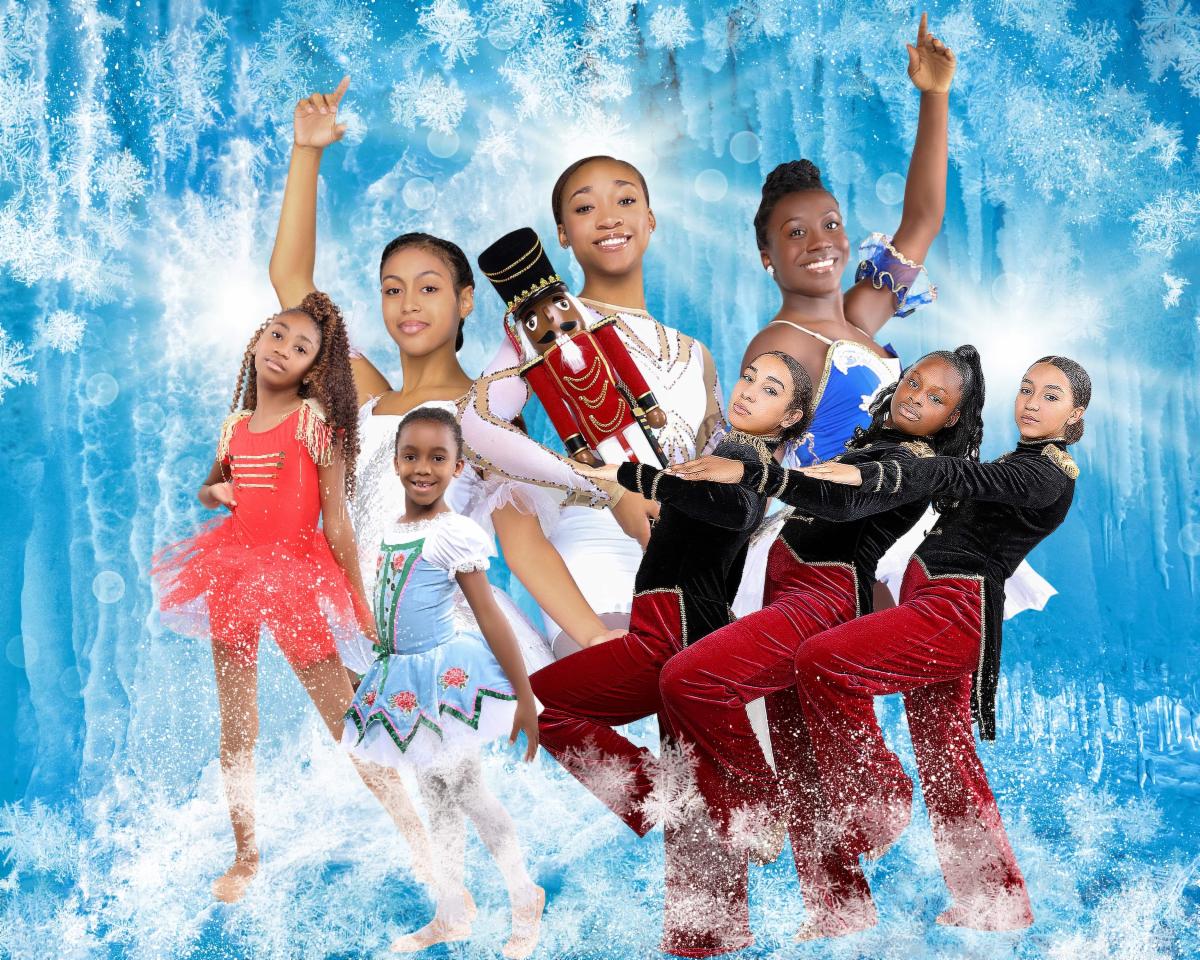 Orlando Fl. ---- Clare and the Chocolate Nutcracker will return to the Dr. Phillips Center for the Performing Arts (DPAC), Walt Disney Theater, Saturday, November 26, 2022, at 7pm, and the tickets are selling fast. Orlando Community Arts is celebrating its 10th year with a United States Patent and Trademark for the holiday production, Clare and the Chocolate Nutcracker. This multi-cultural production with elements of dance and music reflecting African America culture, Brazil, Spain, India, Asia, the Caribbean and Africa.
"Clare and the Chocolate Nutcracker has become one of the top acts in the 2022 Arts and Theater world, delighting fans with a one-of-a-kind show." There are over 145 cast members and their ages run from 7 years old to 25 years old. Many have been classically trained and many have danced all their life listening to R&B, Soul, Jazz, and cultural traditions.
"The tradition of celebrating the holidays with the Nutcracker is a favorite for many families. I remember as a child, the great excitement with which my siblings and I would look forward to our outing to see the Nutcracker. It was not Christmas until we saw Clare, the Sugar Plum Fairy and the Prince," says Beverly Page – President/CEO, and Executive Producer, and Creator Director
.In 1960, Duke Ellington and his best friend and collaborator, Billy Strayhorn, reinvented the holiday tradition. In their own unique style, the two composers remade Tchaikovsky's Nutcracker, calling it the Nutcracker Suite. They incorporated jazz, the music of the time to update the holiday classic.
Beverly Page was inspired by the work of Ellington and Strayhorn to update the holiday classic with contemporary multi-cultural dance and music from around the world. For the tenth year, Beverly Page and Orlando Community Arts present to the City Beautiful – Clare and the Chocolate Nutcracker. "May Clare and her gift, help put you and your family in the holiday spirit, and season's greetings," from Orlando Community Arts – Beverly Page and the cast.
The tickets are now on sale at Dr. Phillips Center for the Performing Arts, Bill & Mary Darden Box Office located at 445 S. Magnolia, Ave. Orlando, Fl. 32801. There is a group discount for the purchase of 10 or more tickets by calling 407-358-6603. Seats are selling out fast and this is a spectacular performance.
For more information contact: Roger Caldwell 407-421-5453, or This email address is being protected from spambots. You need JavaScript enabled to view it..